· Back to Shop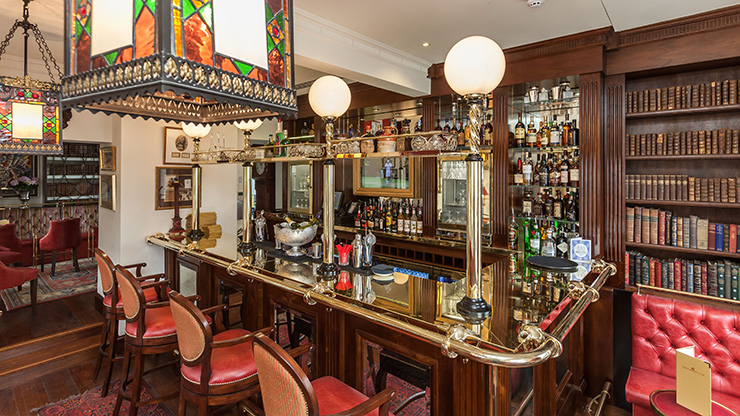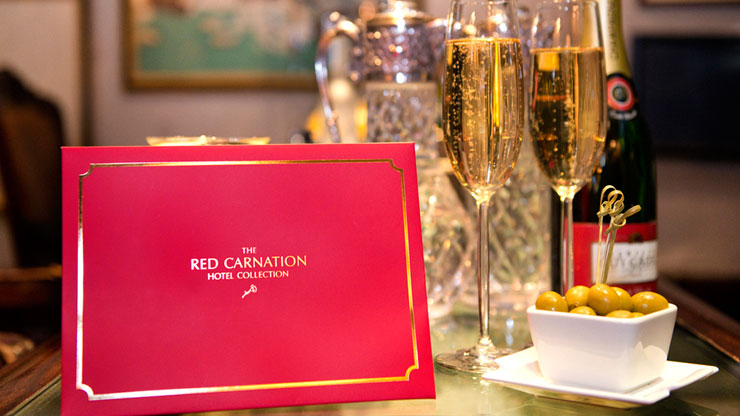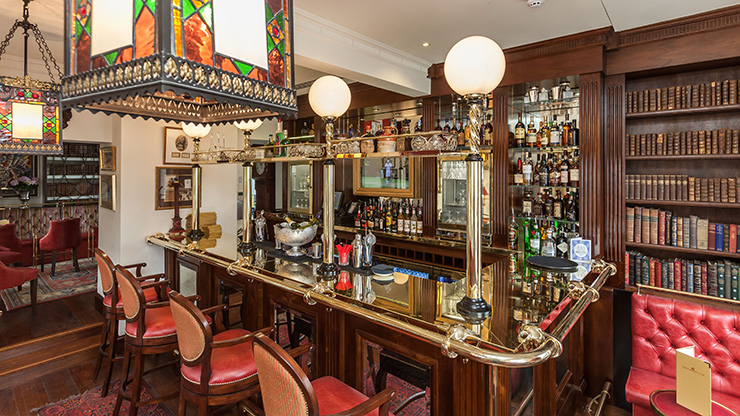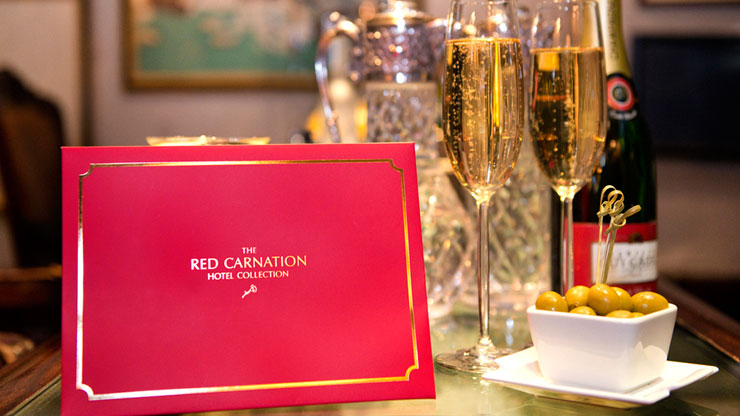 Gin Tasting Experience 2 for Two
£ 54.00
Gin Tasting Experience 2 for Two
This is a great gift for a couple with a taste for artisan gins or a fun experience to share with your partner, family or a group of friends.
Bring a partner to the Crown Club for a delicious tasting experience with a difference. We'll treat you to three fantastic artisan gins, including D1 London Gin, Geranium and Death's Door Gin, accompanied by our signature 'Taste of The Curry Room' sharing platter.
The Fine Print
This voucher features a unique reference ID code, may only be redeemed once, may not be exchanged for cash, replaced if lost and is non-transferable. Vouchers cannot be redeemed within 72 hours of purchase. Please quote the gift voucher ID reference when reserving your experience with the venue (using the contact details shown on this certificate). You are required to bring the voucher along to the venue. Subject to availability. Terms & Conditions subject to change.
Select your Voucher(s)
Write a Personalised Message
Send it by Email, Post, or Pick It Up